Thanksgiving pies and puddings, prevent frozen pipes, weather sayings
This is an archived issue of our Almanac.com Companion email newsletter.
Daily Newsletter for Tuesday, November 19, 2019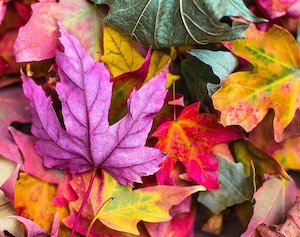 "Autumn is a second spring when every leaf is a flower."
–Albert Camus (1913–60)
Tuesday, November 19, 2019
323rd day of the year
Jodie Foster (actress) was born on this day in 1962.
Larry Korn (agricultural educator and author) died on this day in 2019.