Christmas tree care, Thanksgiving leftovers, Mark Twain
This is an archived issue of our Almanac.com Companion email newsletter.
Daily Newsletter for Friday, November 29, 2019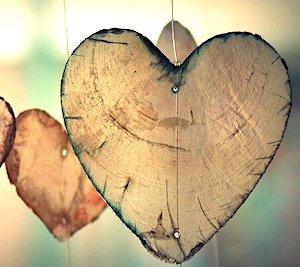 We can only be said to be alive in those moments when our hearts are conscious of our treasures.
–Thornton Wilder (1897–1975)
Friday, November 29, 2019
333rd day of the year
Don Cheadle (actor) was born on this day in 1964.
Wendie Jo Sperber (actress) died on this day in 2005.