St. Nick's Day tomorrow!, Sinterklaas cookies, poisonous plants for pets
This is an archived issue of our Almanac.com Companion email newsletter.
Daily Newsletter for Thursday, December 5, 2019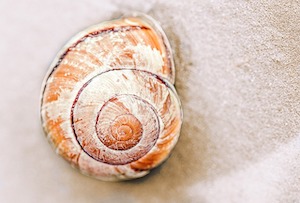 We can only be said to be alive in those moments when our hearts are conscious of our treasures.
–Thornton Wilder (1897–1975)
Thursday, December 5, 2019
339th day of the year
Strom Thurmond (politician) was born on this day in 1902.
Nelson Mandela (political activist) died on this day in 2013.