Shortbread recipe, okay to feed the birds?, darkest days
This is an archived issue of our Almanac.com Companion email newsletter.
Daily Newsletter for Friday, December 6, 2019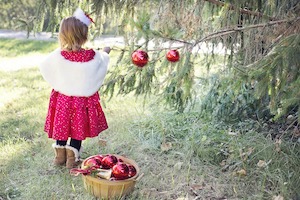 If December be changeable and mild, The whole winter will remain a child.
–Proverb
Friday, December 6, 2019
340th day of the year
Janine Turner (actress) was born on this day in 1962.
Phillip Berrigan (priest who fought Vietnam War and nuclear weapons) died on this day in 2002.