Christmas cookies for kids, growing ginger indoors, shooting stars
This is an archived issue of our Almanac.com Companion email newsletter.
Daily Newsletter for Thursday, December 12, 2019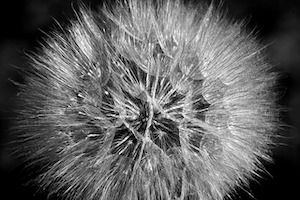 Where the telescope ends, the microscope begins. Which of the two has the grander view?
–Victor Hugo (1802–85)
Thursday, December 12, 2019
346th day of the year
Connie Francis (singer) was born on this day in 1938.
Tom Laughlin (actor) died on this day in 2013.