What is Boxing Day?, Start dreaming and garden planning!, recycling the tree
This is an archived issue of our Almanac.com Companion email newsletter.
Daily Newsletter for Thursday, December 26, 2019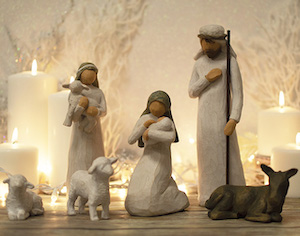 Hark! how all the welkin rings,
Glory to the King of kings.
Peace on earth and mercy mild,
God and sinners reconciled.
–Charles Wesley (1707–88)

Thursday, December 26, 2019
360th day of the year
Ozzie Smith (baseball player) was born on this day in 1954.
Gerald Ford (38th U.S. president) died on this day in 2006.