Jade plants, January night sky wonders, curing the winter drys
This is an archived issue of our Almanac.com Companion email newsletter.
Daily Newsletter for Monday, January 6, 2020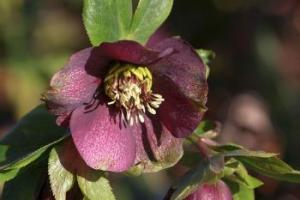 Ring out false pride in place and blood,
The civic slander and the spite;
Ring in the love of truth and right,
Ring in the common love of good.
–Alfred Lord Tennyson (1809–92)
Monday, January 6, 2020
6th day of the year
Nigella Lawson (chef) was born on this day in 1960.
Pat Harrington (actor) died on this day in 2016.