Silverfish, 10 easy veggies to grow from seed, brightest stars
This is an archived issue of our Almanac.com Companion email newsletter.
Daily Newsletter for Tuesday, January 7, 2020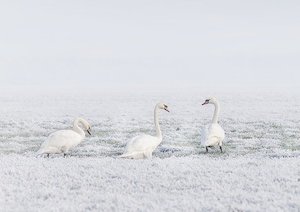 Then came old January, wrapped well
In many Weeds to keep the cold away:
Yet did he quake and quiver like to quell,
And blow his Nails to warm them if he may.
–Edmund Spenser (c. 1552–99)
Tuesday, January 7, 2020
7th day of the year
Nicolas Cage (actor) was born on this day in 1964.
Rosemary Kennedy (sister of President John F. Kennedy who was born with a disability. She was the inspiration for the Special Olympics spearheaded by the Kennedy family) died on this day in 2005.