10 tips for beginner gardeners, buttermilk pancakes, Ben Franklin
This is an archived issue of our Almanac.com Companion email newsletter.
Daily Newsletter for Friday, January 17, 2020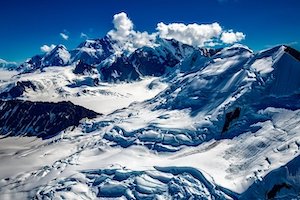 The coldness seemed more nigh, the coldness deepened
As a sound deepens into silences;
It was of earth and came not by the air;
The earth was cooling and drew down the sky.
–Gordon Bottomley (1874–1948)
Friday, January 17, 2020
17th day of the year
Michelle Obama (U.S. First Lady) was born on this day in 1964.
Johnny Otis (musician; known as the godfather of R&B) died on this day in 2012.