Lucky bamboo, mighty good meatballs, egg facts and folkore
This is an archived issue of our Almanac.com Companion email newsletter.
Daily Newsletter for Tuesday, January 21, 2020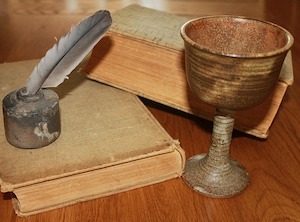 The years have linings just as goblets do:
The old year is the lining of the new,
Filled with the wine of precious memories,
The golden was doth line the silver is.
–Charlotte Fiske Bates (1838–1916)
Tuesday, January 21, 2020
21st day of the year
Hakeem Olajuwon (basketball player) was born on this day in 1963.
Terry Jones (member of the Monty Python comedy troupe) died on this day in 2020.