Black walnut trees, when pests invade the home, great guacamole
This is an archived issue of our Almanac.com Companion email newsletter.
Daily Newsletter for Friday, January 31, 2020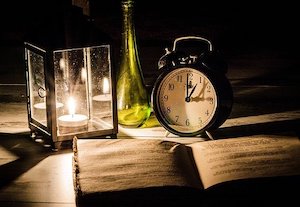 In winter I get up at night
And dress by yellow candle-light.
In summer, quite the other way,
I have to go to bed by day.
–Robert Louis Stevenson (1850–1894)
Friday, January 31, 2020
31st day of the year
Anthony LaPaglia (actor) was born on this day in 1959.
Horace Hagedorn (founder of Miracle-Gro plant food) died on this day in 2005.