Groundhog Day predictions, game day food, Super Bowl weather records
This is an archived issue of our Almanac.com Companion email newsletter.
Daily Newsletter for Sunday, February 2, 2020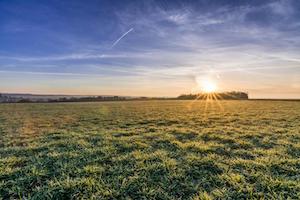 If Candlemas [February 2] be mild and gay,
Go saddle your horses and buy them hay;
But if Candlemas be stormy and black,
It carries the winter away on its back.
–Proverb
Sunday, February 2, 2020
33rd day of the year
Christie Brinkley (model) was born on this day in 1953.
Philip Seymour Hoffman (actor) died on this day in 2014.