New Year's traditions, weather lore, when a decade starts
This is an archived issue of our Almanac.com Companion email newsletter.
Daily Newsletter for Thursday, December 31, 2020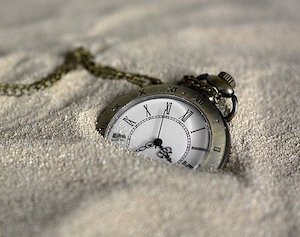 With bounteous cheer, we conclude the year!
Time to close the old Almanac and the old Year,
and leave the old vices ever so dear.

Wishing a Happy New Year to our Companion readers!