The Cold Moon rises, seed dispersal, plants harmful to pets
This is an archived issue of our Almanac.com Companion email newsletter.
Daily Newsletter for Wednesday, December 11, 2019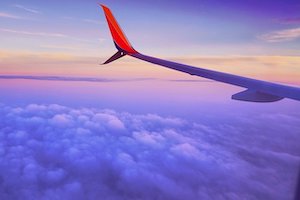 When everything seems to be going against you, remember that the airplane takes off against the wind, not with it.
–Henry Ford (1863–1947)
Wednesday, December 11, 2019
345th day of the year
Gary Dourdan (actor) was born on this day in 1966.
Benton MacKaye (American conservationist) died on this day in 1975.