Ben Franklin's birthday, eclipse weather, wood ashes
This is an archived issue of our Almanac.com Companion email newsletter.
Daily Newsletter for Thursday, January 17, 2019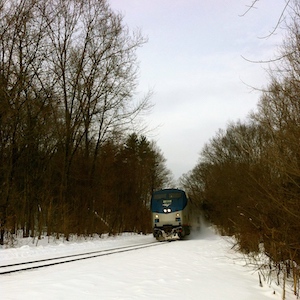 Sounds of the winter too,
Sunshine upon the mountains—many a distant strain
From cheery railroad train—from nearer field, barn, house.
–Walt Whitman (1819–92)
Thursday, January 17, 2019
17th day of the year
Michelle Obama (U.S. First Lady) was born on this day in 1964.
Johnny Otis (musician; known as the godfather of R&B) died on this day in 2012.