Canning tomatoes, raspberries, no-cook recipes
This is an archived issue of our Almanac.com Companion email newsletter.
Daily Newsletter for Tuesday, June 27, 2017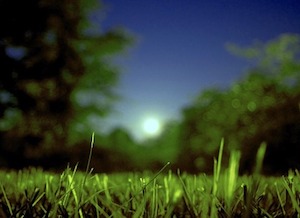 Shine on, O moon of summer.
Shine to the leaves of grass, catalpa and oak,
All silver under your rain to-night.
–Carl Sandburg (1878–1967)
Tuesday, June 27, 2017
178th day of the year
J. J. Abrams (television writer & producer) was born on this day in 1966.
Michael Bond (children's writer) died on this day in 2017.