Ripeness guide, growing figs, eclipse safety
This is an archived issue of our Almanac.com Companion email newsletter.
Daily Newsletter for Tuesday, July 18, 2017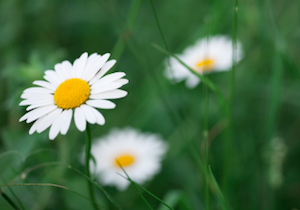 Beyond me in the fields the sun
Soaks in the grass and hath his will;
I count the marguerites one by one;
Even the buttercups are still.
–Archibald Lampman (1861–99)
Tuesday, July 18, 2017
199th day of the year
Mike Greenwell (baseball player) was born on this day in 1963.
George Coe (actor) died on this day in 2015.