Time for thyme, 5 speedy crops, pesto
This is an archived issue of our Almanac.com Companion email newsletter.
Daily Newsletter for Friday, July 28, 2017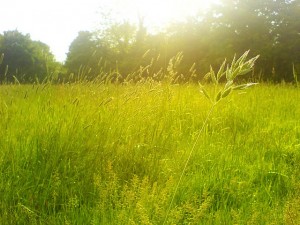 In the grey summer garden I shall find you
With day-break and the morning hills behind you.
There will be rain-wet roses; stir of wings;
And down the wood a thrush that wakes and sings.
–Siegfried Sassoon (1886–1967)
Friday, July 28, 2017
209th day of the year
Terrance Stanley Fox (cross-country runner, Canadian hero) was born on this day in 1958.
Eileen Brennan (actress) died on this day in 2013.