Cooling sun, earwax remedy, fall garden list
This is an archived issue of our Almanac.com Companion email newsletter.
Daily Newsletter for Thursday, October 12, 2017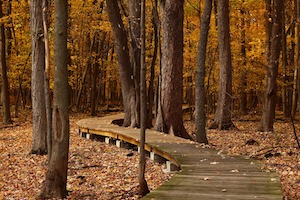 The dead leaves fall like noiseless rain,
The air is calm and warm and sweet;
Upon the woodland and the plain
The ghost of summer rests her feet.
–Clinton Scollard (1860–1932)
Thursday, October 12, 2017
285th day of the year
Chris Wallace (broadcast journalist) was born on this day in 1947.
Bill Shoemaker (jockey) died on this day in 2003.