Cozy soups, how birds navigate, best shrubs
This is an archived issue of our Almanac.com Companion email newsletter.
Daily Newsletter for Monday, October 23, 2017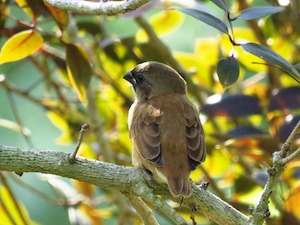 A springful of larks in a rolling
Cloud and the roadside bushes brimming with whistling
Blackbirds and the sun of October
–Dylan Thomas [1914–53]
Monday, October 23, 2017
296th day of the year
Doug Flutie (football player) was born on this day in 1962.
Robert Merrill (baritone) died on this day in 2004.