Thanksgiving weather, Indian summer, garlic
This is an archived issue of our Almanac.com Companion email newsletter.
Daily Newsletter for Monday, November 13, 2017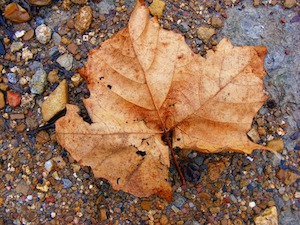 And the dead leaves lie huddled and still,
No longer blown hither and thither,
The last lone aster is gone;
The flowers of the witch hazel wither.
–Robert Frost (1874–1963)
Monday, November 13, 2017
317th day of the year
Whoopi Goldberg (actress) was born on this day in 1955.
Katherine MacGregor (actress) died on this day in 2018.