How to write a thank you note
Daily Newsletter for Tuesday, January 23, 2018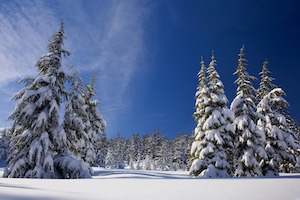 The cold earth slept below;
Above the cold sky shone.
–Percy Bysshe Shelley (1792–1822)
Tuesday, January 23, 2018
23rd day of the year


Mariska Hargitay (actress) was born on this day in 1964.
Johnny Carson (comedian who dominated late-night television for 30 years as the host of The Tonight Show) died on this day in 2005.