Pruning shrubs, 10 beginner garden tips, record warmth?
This is an archived issue of our Almanac.com Companion email newsletter.
Daily Newsletter for Friday, March 2, 2018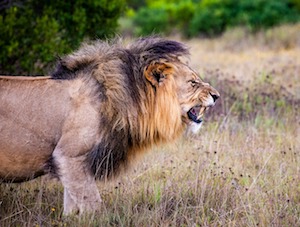 What is the roar of a lion,
If it ends in the bleat of a lamb, March?
–Mark Cook (1854–1882)
Friday, March 2, 2018
61st day of the year
Jon Bon Jovi (musician) was born on this day in 1962.
Jeff Healey (musician) died on this day in 2008.