Vernal equinox arrives, spring tonic, robin song
Daily Newsletter for Tuesday, March 20, 2018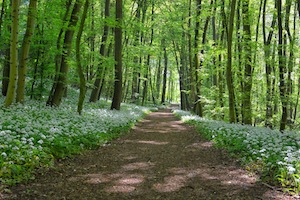 Again rejoicing Nature sees
Her robe assume its vernal hues,
Her leafy locks wave in the breeze,
All freshly steep'd in morning dews.
–Robert Burns (1759–96)
Tuesday, March 20, 2018
79th day of the year


Holly Hunter (actress) was born on this day in 1958.
Sir Isaac Newton (physicist) died on this day in 1727.