Creating a new yard, chilling weather news, pansies
This is an archived issue of our Almanac.com Companion email newsletter.
Daily Newsletter for Monday, March 26, 2018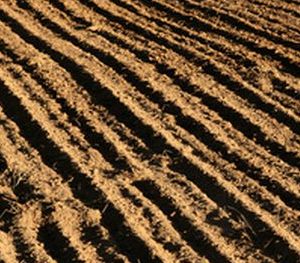 Sunshine trying hard awhile
On the bare brown fields to smile;
Frozen ruts and slippery walks;
Gray old crops of last year's stalks.
–Christopher Pearse Cranch (1813–90)
Monday, March 26, 2018
85th day of the year
Curtis Sliwa (founder of the Guardian Angels) was born on this day in 1954.
Geraldine Ferraro (in 1984 became the first woman vice presidential candidate on a major U.S. party ticket) died on this day in 2011.