Blue Sap Moon, Easter bread, Passover begins
This is an archived issue of our Almanac.com Companion email newsletter.
Daily Newsletter for Friday, March 30, 2018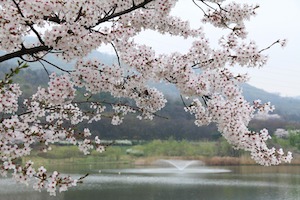 Twas Easter-Sunday.
The full-blossomed trees
Filled all the air with
Fragrance and with joy.
–Henry Wadsworth Longfellow (1807–82)
Friday, March 30, 2018
89th day of the year
Tracy Chapman (musician) was born on this day in 1964.
Timi Yuro (singer) died on this day in 2004.