10 tasks for spring yard cleanup, April happenings
This is an archived issue of our Almanac.com Companion email newsletter.
Daily Newsletter for Monday, April 2, 2018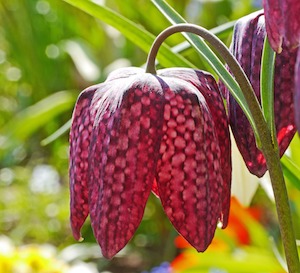 The wild and windy March once more
Has shut his gates of sleet,
And given us back the April-time,
So fickle and so sweet.
–Alice Cary (1820–71)
Monday, April 2, 2018
92nd day of the year
Clark Gregg (actor) was born on this day in 1962.
Jane Henson (co-creator of The Muppets) died on this day in 2013.