Chicken breeds and free garden guide, better soil
This is an archived issue of our Almanac.com Companion email newsletter.
Daily Newsletter for Monday, April 16, 2018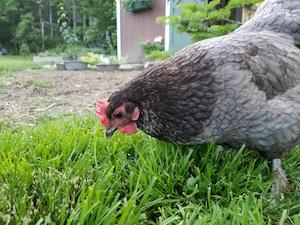 Words are good but hens lay eggs.
–proverb
Monday, April 16, 2018
106th day of the year
Martin Lawrence (actor) was born on this day in 1965.
Robert Urich (actor) died on this day in 2002.