Mulching pros and cons, blueberry pancakes, trellises
Daily Newsletter for Sunday, May 13, 2018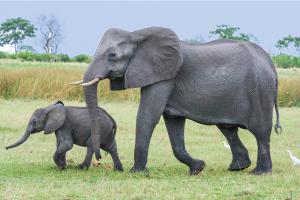 "A mother's love for her child is like nothing else in the world. It knows no law, no pity, it dates all things and crushes downn remorselessly all that stands in its path."
–Agatha Christie (1890–1976)
Sunday, May 13, 2018
133rd day of the year


Darius Rucker (musician) was born on this day in 1966.
Doris Day (singer & actress) died on this day in 2019.