Mulching pros and cons, blueberry pancakes, trellises
This is an archived issue of our Almanac.com Companion email newsletter.
Daily Newsletter for Sunday, May 13, 2018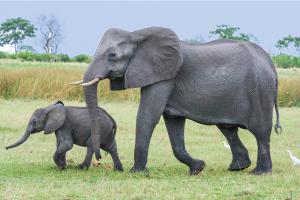 "A mother's love for her child is like nothing else in the world. It knows no law, no pity, it dates all things and crushes downn remorselessly all that stands in its path."
–Agatha Christie (1890–1976)