When to water, weed control, slugs
This is an archived issue of our Almanac.com Companion email newsletter.
Daily Newsletter for Friday, May 18, 2018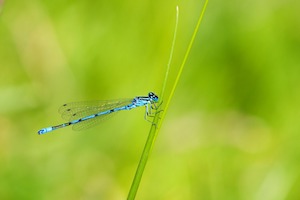 "It has long been an axiom of mine that the little things are infinitely the most important."
–Sir Arthur Conan Doyle (1859–1930)
Friday, May 18, 2018
138th day of the year
George Strait (country singer) was born on this day in 1952.
Wayne Allwine (voice of Mickey Mouse for over 30 years) died on this day in 2009.