Cannas, rhubarb chutney, allergies and pollen
Daily Newsletter for Tuesday, May 22, 2018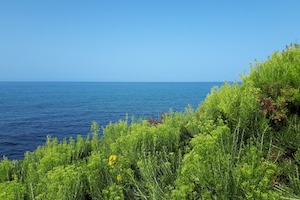 The earth is waking at the voice of May,
The new grass brightens by the trodden way,
The woods wave welcome to the sweet spring day,
And the sea is growing summer blue.
–Elizabeth Akers Allen (1832–1911)
Tuesday, May 22, 2018
142nd day of the year


Paul Winfield (actor) was born on this day in 1941.
Tiffany Two (oldest cat at the time, died at age 27 years, 2 months, and 9 days) died on this day in 2015.