Picnic recipes, basic burgers, bumblebees
This is an archived issue of our Almanac.com Companion email newsletter.
Daily Newsletter for Sunday, May 27, 2018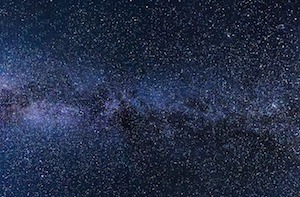 As the stars that shall be bright when we are dust,
Moving in marches upon the heavenly plain;
As the stars that are starry in the time of our darkness,
To the end, to the end, they remain.
–Laurence Binyon (1869–1943)
Sunday, May 27, 2018
147th day of the year
John Cheever (writer) was born on this day in 1912.
Paul Gleason (actor) died on this day in 2006.