Welcome summer solstice!, fireflies, summer delights
This is an archived issue of our Almanac.com Companion email newsletter.
Daily Newsletter for Thursday, June 21, 2018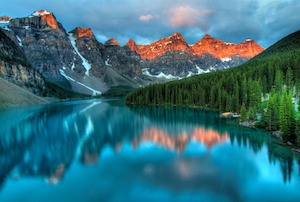 Oh, the summer night
Has a smile of light,
And she sits on a sapphire throne.
–Barry Cornwall (1787–1874)
Thursday, June 21, 2018
172nd day of the year
Doug Savant (actor) was born on this day in 1964.
Charles Krauthammer (Pulitzer Prize-winning columnist) died on this day in 2018.