Squash bugs, canning tomatoes, chowder
This is an archived issue of our Almanac.com Companion email newsletter.
Daily Newsletter for Tuesday, June 26, 2018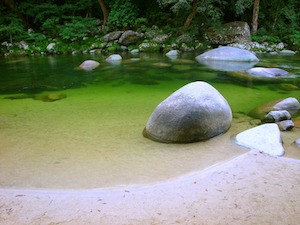 Have you seen the forest-pool
In the summer? Clear and cool.
–William Canton, English poet (1845-1926)
Tuesday, June 26, 2018
177th day of the year
Chris Isaak (singer) was born on this day in 1956.
Nora Ephron (screenwriter & director) died on this day in 2012.