Blossom-end rot, how to grow beans demo, ice cream
This is an archived issue of our Almanac.com Companion email newsletter.
Daily Newsletter for Sunday, July 8, 2018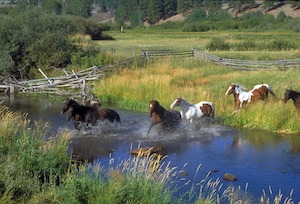 Cool in the very furnace of July
The water-meadows lie;
The green stalks of their grasses and their flowers
They still refresh at fountains never dry.
–John Drinkwater (1882–1937)
Sunday, July 8, 2018
189th day of the year
Toby Keith (country musician) was born on this day in 1961.
Ernest Borgnine (actor) died on this day in 2012.