Is Friday the 13th unlucky?, recipe contest, milkweed
This is an archived issue of our Almanac.com Companion email newsletter.
Daily Newsletter for Friday, July 13, 2018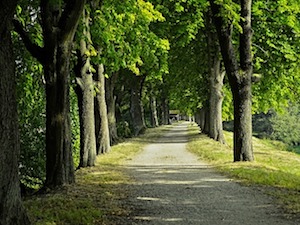 Come ye into the summer woods;
There entereth no annoy;
All greenly wave the chestnut leaves,
And the earth is full of joy.
–Mary Howitt (1799–1888)
Friday, July 13, 2018
194th day of the year
Bobby Carpenter (hockey player) was born on this day in 1963.
Red Buttons (actor) died on this day in 2006.