Potatoes, the Bean Man, caring for lilies, leg cramps
This is an archived issue of our Almanac.com Companion email newsletter.
Daily Newsletter for Thursday, August 2, 2018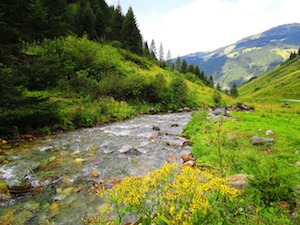 If the first week in August is unusually warm,
The winter will be white and long.
–proverb
Thursday, August 2, 2018
214th day of the year


Tim Wakefield (baseball player) was born on this day in 1966.
Francis "Frank" Gouin (plant physiologist) died on this day in 2018.