Woolly worms, Grandparents Day, 3 scrumptious breakfast recipes
Daily Newsletter for Friday, September 7, 2018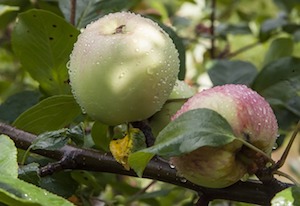 O sweet September rain!
I hear it fall upon the garden beds,
Freshening the blossoms which begin to wane.
–Mortimer Collins (1827–76)
Friday, September 7, 2018
250th day of the year


Julie Kavner (actress) was born on this day in 1951.
Gregory Mcdonald (author) died on this day in 2008.