Value of leaves, night sky guide, fruit in pots
This is an archived issue of our Almanac.com Companion email newsletter.
Daily Newsletter for Friday, October 5, 2018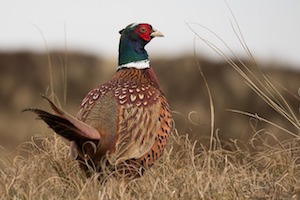 Fresh October brings the pheasant;
Then to gather nuts is pleasant.
–Sara Coleridge (1802–52)
Friday, October 5, 2018
278th day of the year
Mario Lemieux (hockey player) was born on this day in 1965.
Rodney Dangerfield (comedian & actor) died on this day in 2004.