Get rid of bad smells, 5 ways to pick the best pumpkin, black holes above you
This is an archived issue of our Almanac.com Companion email newsletter.
Daily Newsletter for Sunday, October 14, 2018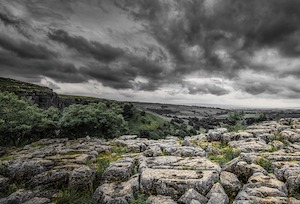 The hollow winds begin to blow,
The clouds look black, the glass is low;
The soot falls down, the spaniels sleep,
And spiders from their cobwebs peep.
–Dr. Edward Jenner (1749–1823)
Sunday, October 14, 2018
287th day of the year
Harry Anderson (actor) was born on this day in 1952.
Lou Albano (American professional wrestler, manager and actor) died on this day in 2009.