Soft pretzels, what are cats saying?, best fall flowers
This is an archived issue of our Almanac.com Companion email newsletter.
Daily Newsletter for Monday, October 15, 2018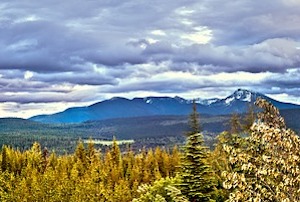 "Storms make trees take deeper roots."
–Dolly Parton (b. 1946)
Monday, October 15, 2018
288th day of the year
Emeril Lagasse (chef) was born on this day in 1959.
Dorcus Reilly (home economist) died on this day in 2018.