Spider veins, Thanksgiving forecast, Indian Pudding
This is an archived issue of our Almanac.com Companion email newsletter.
Daily Newsletter for Tuesday, November 13, 2018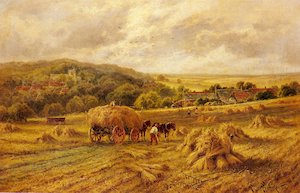 Besides the Autumn poets sing,
A few prosaic days
A little this side of the snow
And that side of the Haze.
–Emily Dickinson (1830–86)
Tuesday, November 13, 2018
317th day of the year
Jimmy Kimmel (television host) was born on this day in 1967.
Katherine MacGregor (actress) died on this day in 2018.