Welcome December!, forecasts, snow contest winner
This is an archived issue of our Almanac.com Companion email newsletter.
Daily Newsletter for Sunday, December 2, 2018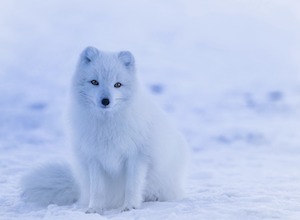 But Winter has yet brighter scenes—he boasts
Splendors beyond what gorgeous Summer knows;
Or Autumn with his many fruits, and woods
All flushed with many hues.
–William Cullen Bryant ​​​​​​(1794–1878)
Sunday, December 2, 2018
336th day of the year
Julie Harris (actress) was born on this day in 1925.
Aaron Copland (composer) died on this day in 1990.