Geminids tonight!, Christmas dinner ideas, true shortbread
This is an archived issue of our Almanac.com Companion email newsletter.
Daily Newsletter for Thursday, December 13, 2018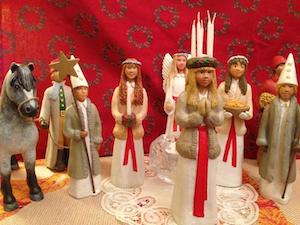 'Tis the year's midnight, and it is the day's,
Lucy's, who scarce seven hours herself unmasks;
The sun is spent, and now his flasks
Send forth light squibs, no constant rays . . .
–John Donne (1572–1631)