Aloe vera care, Sun and Earth's weather, contest fun
This is an archived issue of our Almanac.com Companion email newsletter.
Daily Newsletter for Friday, January 11, 2019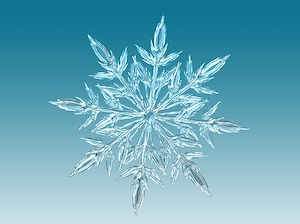 No snowflake ever falls in the wrong place.
–Zen proverb
Friday, January 11, 2019
11th day of the year
Darryl Dawkins (basketball player) was born on this day in 1957.
Sir Edmund Hillary (one of the first to summit Mt. Everest) died on this day in 2008.