Building raised beds, slow cooker recipes, 7 beginner gardening tips
Daily Newsletter for Sunday, January 13, 2019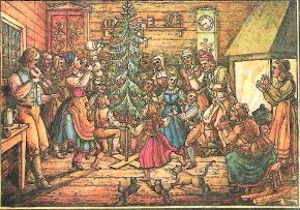 January 13 is St. Knut's Day.
If January calends be summerly gay,
It will be winterly weather till the calends of May.
–Proverb
Sunday, January 13, 2019
13th day of the year


Patrick Dempsey (actor) was born on this day in 1966.
Alfred K. Newman (U.S. Marine Corps specialist) died on this day in 2019.