Budget gardening, hearty salads, silverfish
This is an archived issue of our Almanac.com Companion email newsletter.
Daily Newsletter for Monday, January 14, 2019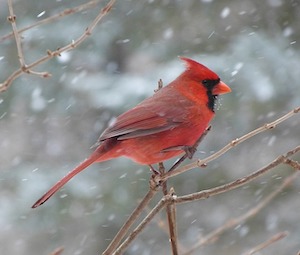 We make a living by what we get,
but we make a life by what we give.
–Sir Winston Churchill (1874–1965)
Monday, January 14, 2019
14th day of the year
LL Cool J (rapper & actor) was born on this day in 1968.
Alan Rickman (actor) died on this day in 2016.