Intriguing Egg Facts, Martin Luther King Jr., Chicken Pot Pie
This is an archived issue of our Almanac.com Companion email newsletter.
Daily Newsletter for Monday, January 21, 2019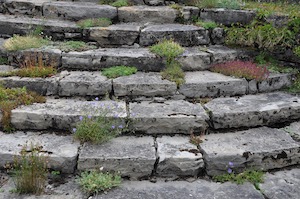 Faith is taking the first step
even when you don't see the whole staircase.
–Martin Luther King, Jr. (1929–68)
Monday, January 21, 2019
21st day of the year
Hakeem Olajuwon (basketball player) was born on this day in 1963.
Peggy Lee (singer) died on this day in 2002.