Super Bowl 2019 weather facts, birth flowers, more crops in less space
Daily Newsletter for Friday, February 1, 2019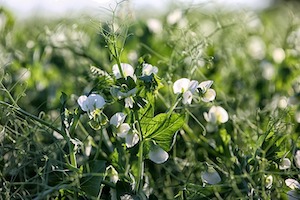 On Candlemas day, if the thorns hang a drop,
You are sure of a good pea crop.
–Proverb
Friday, February 1, 2019
32nd day of the year


Lisa Marie Presley (daughter of Elvis and Priscilla Presley) was born on this day in 1968.
Edward "Ed" Koch (former mayor of New York City) died on this day in 2013.