Birthstones, March weather, Feed the Birds Day
This is an archived issue of our Almanac.com Companion email newsletter.
Daily Newsletter for Sunday, February 3, 2019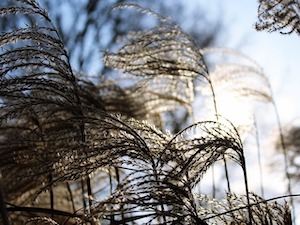 When the wind's in the east on Candlemas Day,
There it will stick till the 2nd of May.
–Proverb
Sunday, February 3, 2019
34th day of the year
Maura Tierney (actress) was born on this day in 1965.
Frances Reid (actress) died on this day in 2010.